Services and Experiences
We build bridges between technology and healthcare
Building software tools for clinicians
At Treat Systems we build bridges between the technological and healthcare domains. With over two decades of experience in developing decision support tools and software solutions for antimicrobial treatment, Treat Systems has to a deep understanding of both the clinical- and technical aspects of implementing software solutions in the healthcare environment. Treat Systems has been involved in several major international research consortia, utilizing skills in health informatics, decision support and data mining technologies to provide easy-to-use software tools for the clinical end-user. We strive to communicate at the same level as our customers and partners with understanding and respect for daily clinical practice.

Treat Systems is unique as we strive to deliver real world solutions based on the complete picture of implementing software solutions. The objective is to develop healthcare products, which mirror the clinical environment and have the end-user in focus. To succeed in our goals and improve our healthcare products we are constantly at the forefront of research and most importantly in communication with end-users.
Engineering and software development
We could boast with being Microsoft Solution Providers, that we have a profound knowledge of a whole number of software languages like Assembly, C, C++, Typescript, Angular, C#, VB, Java, JS, PLM etc. Or the fact that we are working with the newest technologies. But having been in this business for more than two decades we know that these are not the important issues.
What matters is the craftsmanship - the combination of the ability to model a problem correctly, the know-how to select the proper technology, the experience to realize it in the best possible way and above all the ambition to only develop software that one can be proud of.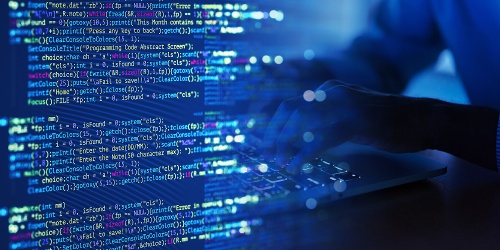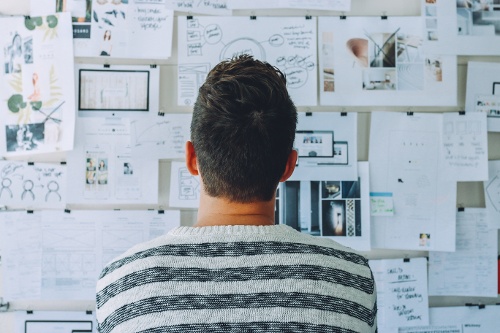 Our interdisciplinary team consisting of medical research engineers, data analysts, software developers, architects and graphical designers are ready to deliver high-impact results in context of research activities, concept design, solution development, validation, or dissemination of scientific results. As part of participating in several international research consortia, Treat Systems has provided expertise in AI/ML, software design and architecture, data engineering, solution integrations and analytics, as well as regulatory compliance. Treat Systems' current research and development activities center on adapting and developing future tools for care management or predictive analytics within infectious diseases, antimicrobial treatment, clinical microbiology and other healthcare domains. Our current research projects include nutrition and glucose management of critical ill ICU patients, Early Warning Scores (EWS) and stratification of prehospital patients, and medical imaging pattern recognition using AI.
The family of TREAT products integrate seamlessly into a range of existing hospital IT systems, providing an elegant solution to display all infection-relevant information for clinicians, specialists, laboratory technicians and management alike. Integration is typically facilitated through web services or HL7 or FHIR standards. In current installations, the data model retrieves and understands information concerning:
Patient demographics; name, age, gender, department, and admission dates
Vital signs obtained by the nurses; temperature, heart rate, respiratory rate, and blood pressure
Patient background and infection risk factors; catheters, functional capacity, and pacemakers
Clinical chemistry laboratory test results; hematology, biochemistry values, and blood gases
Test results of microbiology samples; PCR, microscopy, and blood- and local cultures
Previous and current medicine and allergies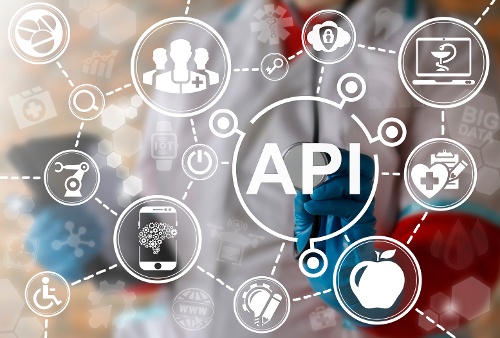 Regulations and Quality Assurance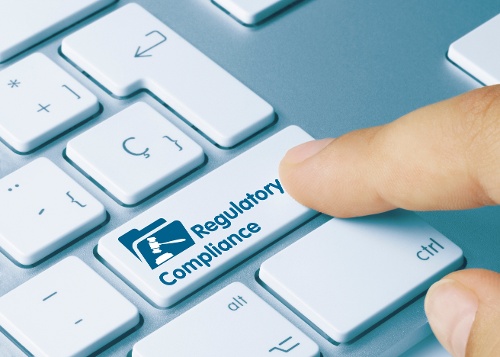 Treat Systems works under an integrated management system (IMS), covering both quality- and privacy information management (QMS and PIMS), in order to better satisfy our customer's needs, to ensure product quality, and to improve the management of our company. The IMS is designed to fulfil the requirements of the international standards ISO 13485, ISO 27001 and ISO 27701, and to ensure compliance with the Medical Device Regulation (EU) 2017/745 (MDR), the General Data Protection Regulation (EU) 2016/679 (GDPR) and local jurisdictional requirements.
Quality Management
The Quality Management System (QMS) applies to the companies' development, manufacture, and distribution of software products for the healthcare sector. In addition to ISO 13485, the company also makes use of international standards for medical device risk management (ISO 14971), software life-cycle processes (IEC 62304) and usability (IEC 62366).
Information Security and Privacy Information Management
The Privacy Information Security Management System (PIMS) applies to all activities carried out on or off premises, where company property is used (e.g. laptops, mobile devices) or company networks are accessed (e.g. via VPN). The PIMS is designed to cover all core business activities of the companies, including data processing, research and development activities and software products provided by the companies. The company has implemented a range of security controls, including policies, awareness programs and physical or electronic controls in order to ensure a high level of information security and privacy.