TREAT-Essential
A integrated antimicrobial stewardship tool helping clinicians to select rational antimicrobial therapy at point of care.
TREAT-Essential
TREAT-Essential aims to improves clinical outcomes of patients with infections while preserving the effectiveness of antibiotics for future generations. By using advanced decision support, the system can be tuned to reduce consumption of antibiotics and contribute to a rational antibiotic policy — a key goal of antibiotic stewardship. TREAT-Essential takes into account infection-relevant information from the electronic health record and other clinical information systems in order to create consistency, assuring quality in the management of patients with infection and in the appropriate usage of antibiotics. It gives an opportunity to improve treatment and follow up on patients with infections, and supports the infectious disease specialists and management to control and monitor clinical performance. Installing TREAT-Essential supplies invaluable quality assurance tools to the experts at the hospital. It gives the antimicrobial stewardship team the opportunity to review and control guideline compliance, educate and distribute the most recent knowledge. TREAT-Essential consists of a set of modules grouped according to three main areas of focus: quality assurance, decision support, and statistics and surveillance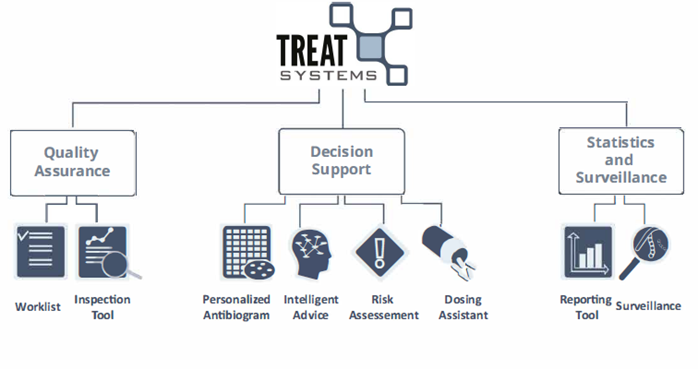 The aim of antimicrobial stewardship initiatives is to improve the safe and appropriate use of antimicrobials, reduce patient harm and decrease the incidence of antibiotic resistance—essentially quality assurance. TREAT-Essential provides the infectious disease specialist with tools for monitoring and correcting antibiotic treatments across departments and for making antibiotic guidelines accessible at point of care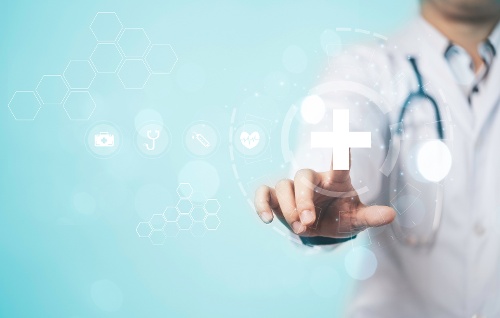 Binds all infection–relevant information together for the specialist. The Worklist acts as a dashboard for the experts at the hospital, giving an overview of all patients receiving antibiotic treatment, as well as those for whom antibiotics should be considered. It provides an opportunity to review guideline compliance, usage of restricted antibiotics and to monitor high–risk patients. The Worklist puts the hospital's stewardship team in full control.
Supports reviewing of the temporal course of an infectious episode. With TREAT-Essential's Inspection Tool, the specialist team can review specific infectious episodes in detail. The episode history includes a complete overview of antibiotic treatments, microbiology, vital parameters, biochemistry, hematology, blood gases and liver function indicators.
The unique functionality of TREAT-Essential is its decision support modules. TREAT-Essential provides clinicians with information during the patient encounter to facilitate rational choice of antibiotic therapy. Across previous studies, TREAT reduced prescription of non–covering antibiotics and reduced use of broad-spectrum antibiotics.*
TREAT-Essential implements antibiotic guidelines in an intelligent, rational and intuitive way. Through a calibration process, the decision support algorithm is fitted to local guidelines and preferences; in this way, the use of TREAT-Essential helps to reinforce the guidelines and educate clinicians on best practice.
Using the institutional antibiogram as a starting point, TREAT-Essential adjusts for whether a patient's infection is community– or hospital–acquired, and whether they have recently received antimicrobial treatment. This innovative approach also allows the likelihood of susceptibility to antibiotics not included in standard susceptibility test panels to be estimated.
TREAT-Essential's risk assessment adds an additional layer to the information contained in the Worklist. This functionality can be customized to allow the specialist to identify patients who, for example, should be eligible for rapid diagnostic testing, and place extra focus on them to ensure expedited results. TREAT-Essential's risk assessment is based on a partial model of the systemic inflammatory response and is well–calibrated in predicting bacteremia and 30–day mortality.**
Dosing Assistant (Currently under development)
In addition to advice on diagnosis, pathogen distribution and treatment, the Dosing Assistant modifies the daily antimicrobial dose according to the patient's kidney- and liver function, weight and the focus of infection. Based on clinical guidelines, TREAT-Essential helps the clinician to identify the optimal treatment for each patient with respect to dose, frequency, timing and duration of treatment.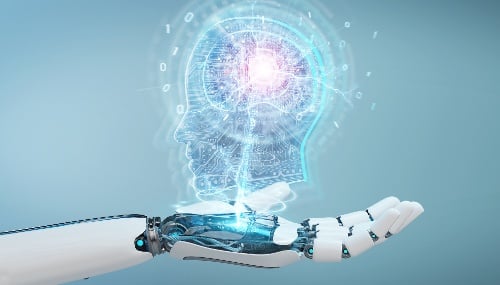 Statistics & Surveillance
One of the true benefits of having coded clinical information is that it can be linked to the vast knowledge within the domain of evidence–based medicine and be used for statistical– and research purposes. TREAT-Essential can be used both for infection surveillance and to generate performance measures and statistics.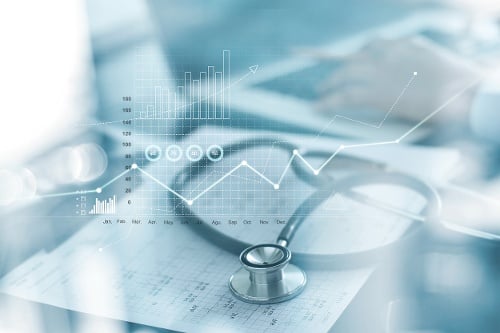 TREAT-Essential generates measures and statistics of overall clinical performance, antimicrobial consumption and guideline compliance, supplying department managers and hospital administrators with valuable input to their decision making.
Infection prevention surveillance software offers infection prevention teams a way to re–balance their time by monitoring multiple data feeds, alerting infection prevention staff to sentinel events, simplifying reporting, graphically tracking trends, improving outbreak identification and supporting antibiotic stewardship goals.